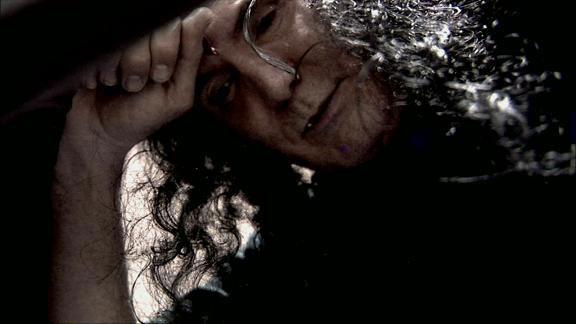 When I was a kid, I looked up to alot of people on TV. I used to watch WWF alot. I used to buy the magazines, posters, tickets for events, toys and of course, catch them on Monday nights and PPVs. Other than Bret Hart, I had very few childhood wrestling heroes. One of those few, was Razor Ramon. The first 'bad guy' or 'heel' (wrestling term for villain) that I liked in wrestling. Obviously, wrestling back in the day wasn't like what it is today. Wrestling, in my opinion, was so much better and Scott Hall was partly the reason why.
He was the 'epitome' of what a wrestling superstar is supposed to be - 6' 7" and 290lbs of solid muscle, with charisma to match, who became a house hold name in the 90s. From the Razors Edge, the toothpick, the shiny attire to the iconic and revolutionizing NWO days, he had it all. His career was what sparked many careers to follow and he gave his fans, including me, unforgettable memories. In fact, my favorite match of all time - Razor Ramon vs Shawn Michaels in a ladder match for the 2 Intercontinental Championship belts at Wrestlemania X.
His success also became his downfall. ESPN had recently done a piece on Scott Hall on ESPN E:60. If you've seen the movie, he
IS
"The Wrestler". Life imitating art, in a very tragic way of course. He's still alive, but what's truly sad is what his life has come to be. Drugs and alcohol had taken over, his life collapsed, his health had gone down hill and it really doesn't seem like he's getting better. I'm hoping things turn around for the rest of his life, because it really is sad to see a childhood hero go like this.
The special can be seen
here
.
And to commemorate his illustrious career in pro wrestling, a few videos:
One of the best entrances ever!
Wrestlemania X: IC Championship Ladder Match
The NWO Outsiders vs Sting & The Giant
I totally forgot Michael Buffer ran WCW main event ring announcements haha. Memories.
One.